Congratulations Elijah Thomson!
We want to congratulate Elijiah Thomson for sealing the Covenant of love on November 8th, 2019. We are so excited for him!
Our prayers continue for you dear Elijiah.
We also want to give thanks to Fr Cristobal Asenjo for the beautiful mass he did for Elijiah and all the help he offered him.
We are so thankful to our Mother and Queen for choosing such a wonderful instrument. We can't wait to see all that you and Bl Mother will do together. Way to go Elijiah! You are in our prayers!
The Schoensatt Family of North Texas supports you with our prayers and Capital of Grace.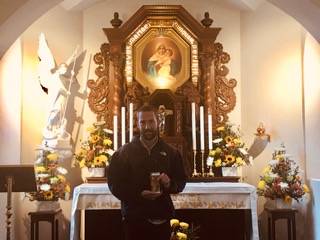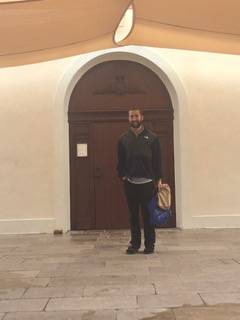 Stay Informed
When you subscribe to the blog, we will send you an e-mail when there are new updates on the site so you wouldn't miss them.